Middlesex Gases InStore Savings
The InStore Specials are valid through December 31, 2021. Stop in any of the stores and our staff would be happy to show you the products.
Complete Outfit with Cylinder & Cart
Only $699
Stock# MGT Package84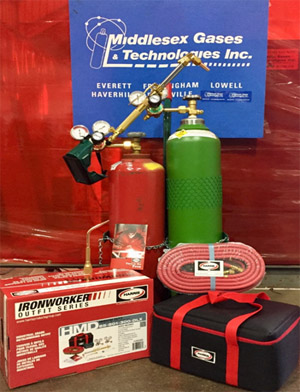 Complete Kit
Only $249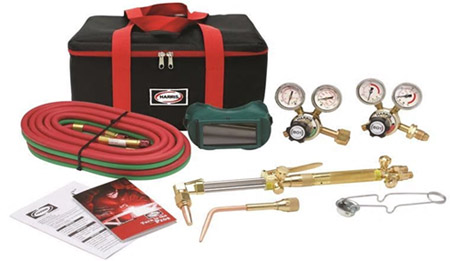 To order, visit any of our five fully stocked stores, call our Purchasing Manager at 508.695.4147, 800.647.6704 (Middlesex Gases main offices) or email us.
Be sure to sign up for our email newsletter to learn about future specials!
---